print | web | solutions
PIC DESIGN STUDIO
How PIC Design studio Works


REALIZE YOUR VISION
Meet Up: We begin every project with a detailed consultation. We work to understand your business, define objectives and goals of the new design. We discuss initial creative ideas, timeframe and prepare a quote for your consideration.
Design Brief: Upon acceptance of our quote, we work with you closely to develop a brief of your project; review ideas, research and gather resources. Any additional information you can provide to help us understand your precise requirements is greatly appreciated.
Creative: We formulate creative designs based on the specifications of your project in both function and aesthetics. We provide initial layouts and ideas for your review and welcome any feedback. We will work with you closely to resolve the design until you are satisfied.
Design: When creative direction is established to your approval, artwork is designed and your project is developed to completion.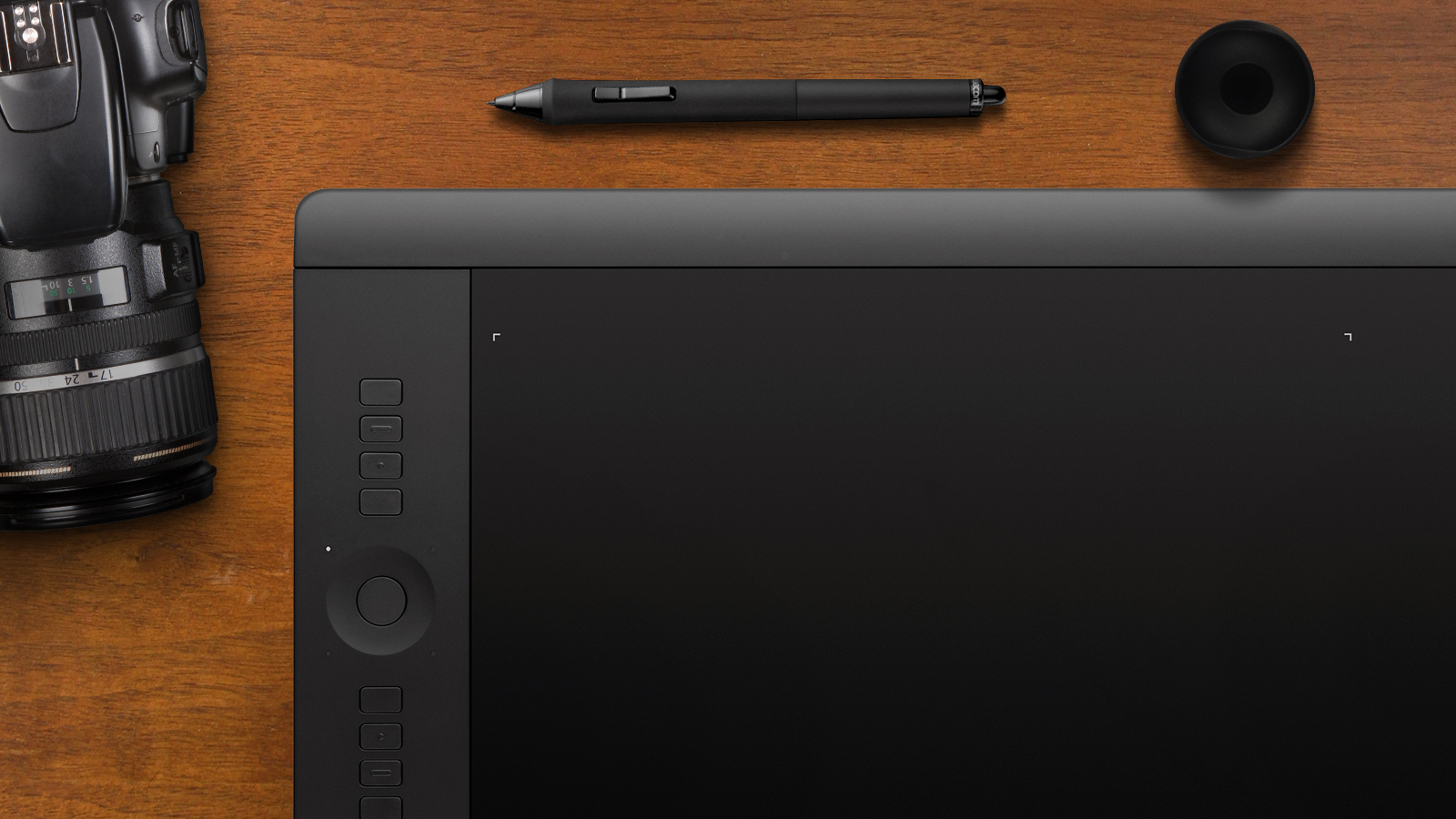 simple elegant solutions
Logos, Book covers, Postcards, Business cards, Posters, Banners, Graphic elements for web.
COMPANY name, Logo, IMAGE AND TAGLINE
Your company isn't just a company. It's your passion, your vision, a cause and solution to a problem. So how will you communicate that?
You've got a great product. Or service. Or both. From logo to website to tagline, we will help your company's brand to be cohesive.
personal | Business | intuitive design
For most projects, we will help you write your site copy, design your logo, and build your website.
Enhance User Interface-Intuitive, user friendly and uncomplicated.
Create Custom Graphics-Creating high-impact graphics.
Improve Navigation flow-"Confusing navigation layouts will result in people quitting a page rather than trying to figure it out." How your visitors navigate through your site can mean the difference between success (low bounce and exit rates, high conversion) and failure (high abandonment, low sales).
Boost Your Page-Choosing the right image, color, fonts, and improve layout.
Choosing Template/Theme: My primary specialty is building WordPress-powered or Squarespace-powered websites. They both provide an intuitive backend administrative interface that's easy to learn. Once I build your site, you'll be able to make edits and add new content.
Integrate: Social media, plugins, widgets, third-party accounts, apps etc.
Optimize for mobile: Formatting your site to scale properly for all mobile device.
Digital artwork
Whether its a book, magazine or a poster, texts alone cannot capture your vision. Here at PIC Design Studio, We provide illustrations for cover art, editorials, or any other creative project for both print and web.
special project
JFK 50th Anniversary Commemorative Event
On Friday, November 22, 2013, people gathered before a ceremony to mark the 50th anniversary of the assassination of John F. Kennedy at Dealey Plaza in Dallas and I was honored to have my artwork be part of such an occasion. Showcall USA, the company who was responsible for planning the event, used the image on a banner as the center piece of the event. In addition, the image was incorporated into the design of a DVD box to house a video recording of the event, to be submitted to the Library of Congress and distributed to a very small group comprised of Committee members and donors.